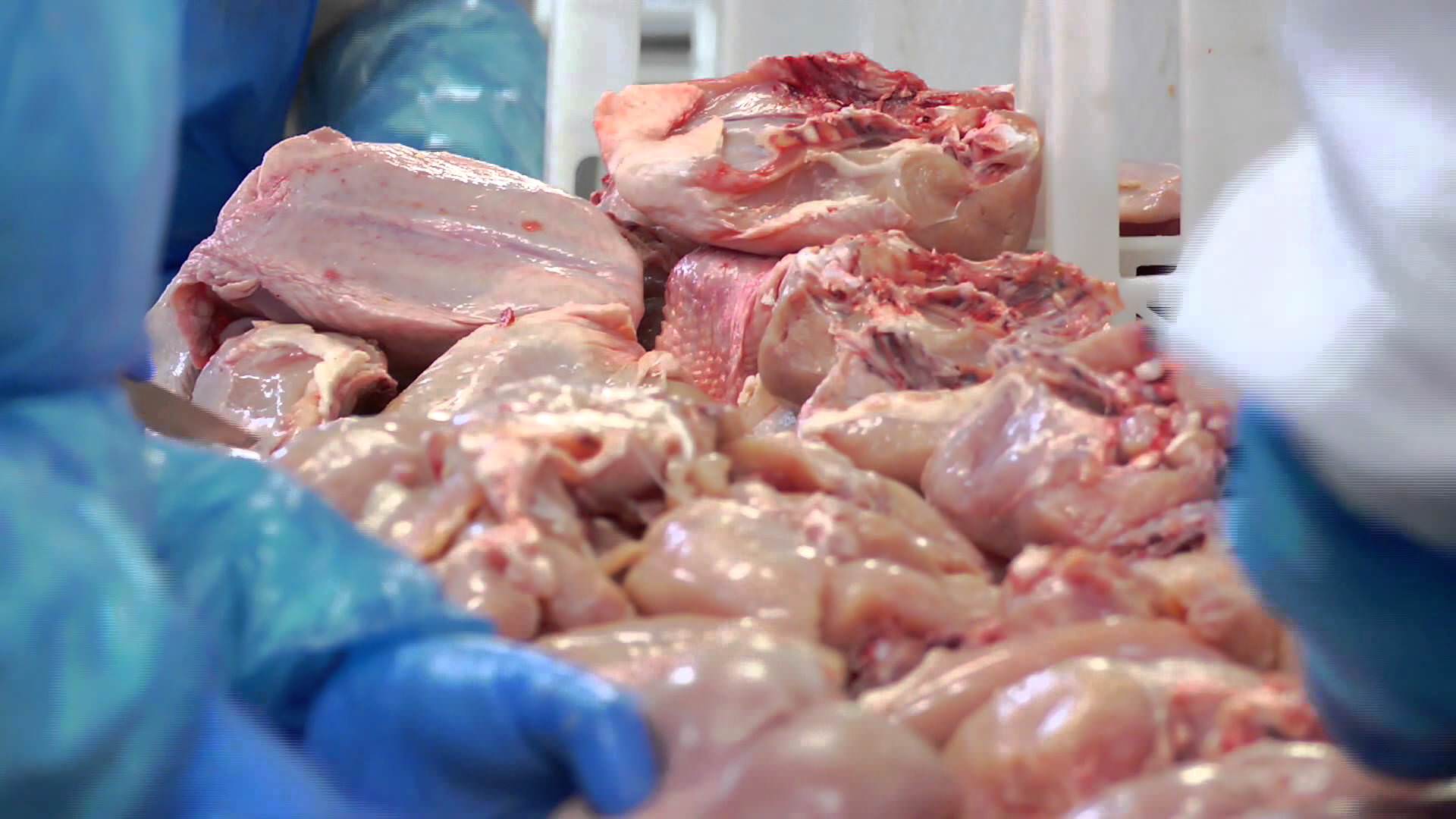 Investigation of the unfit meat trade elsewhere in in the UK has unearthed strong evidence of distribution across London.
This multi-borough coordination by The Association of London Environmental Health Managers, helps ensures effective and coordinated investigation and enforcement across  borough boundaries.
The results will be shared later in 2016.
For more information about this project contact Janine Avery.