£
250
,
000
project
Successfully implemented by ALEHM 2010-2012
The Association of London Environmental Health Managers coordinated a joint bid for Brent, Bromley, City of London, Enfield, Greenwich, Hackney, Haringey, Havering, Kensington & Chelsea, Merton, Newham, Southwark, Tower Hamlets and Waltham Forest to improve food safety in the run up to the London 2012 Games.
The two-year £250,000 project was awarded to ensure:
London 2012 Olympic preparedness;
the National Food Hygiene Rating Scheme was operational in London by the start of the Games;
strengthen the future sustainability of food businesses  through the popular Safer Food Better Business scheme.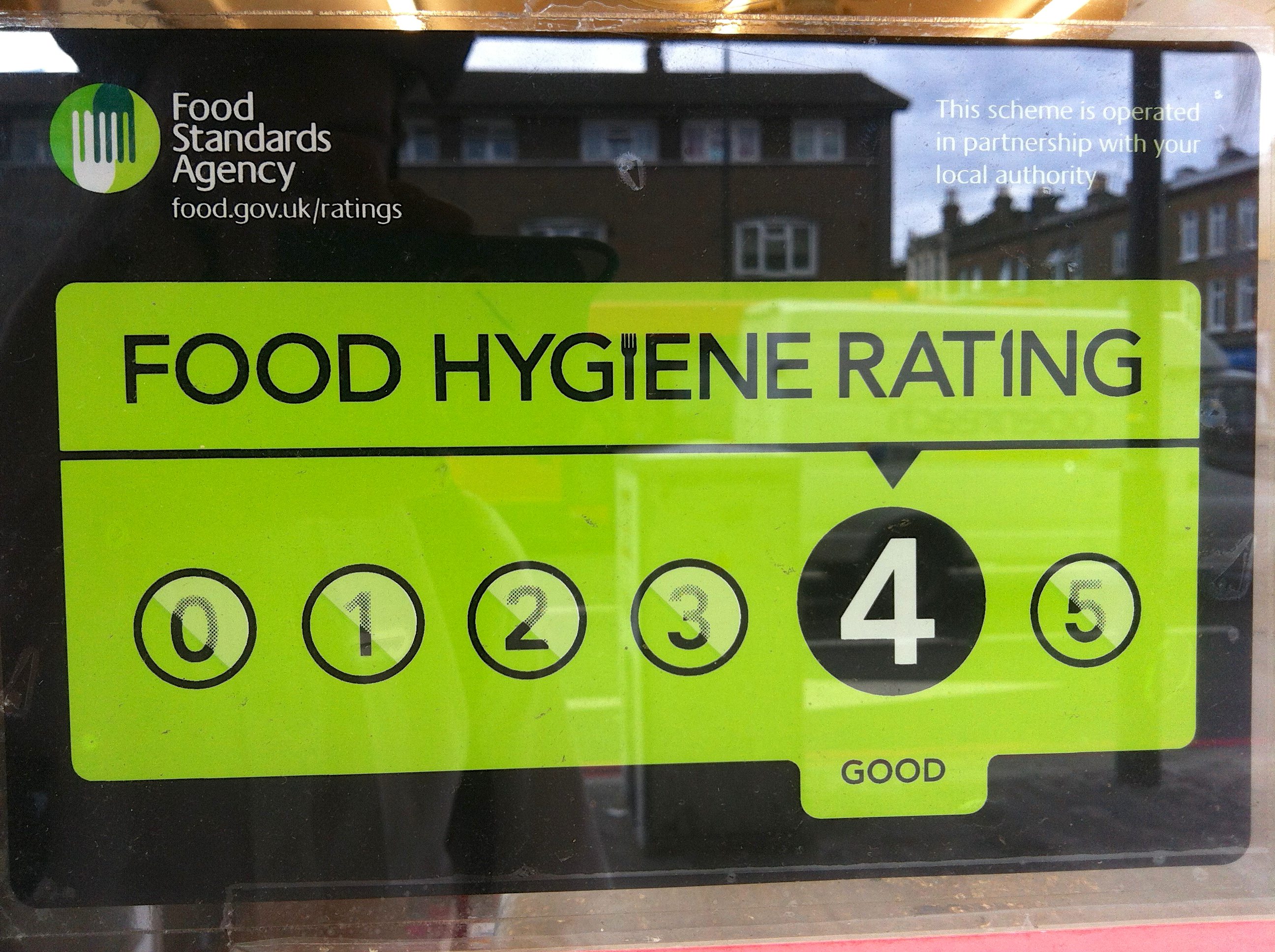 The Association of London Environmental Health Managers helped to deliver its partner's objectives by coordinating delivery of the Food Standards Agency's Safer Food Better Business programme within the London 2012 host boroughs in the run up to the games.
This was a  two-year project, worth £130,00 in its first year, project managed by ALEHM, is a successful example of how ALEHM is able to deliver other organisation's objectives where coordinated pan-London deliver is required.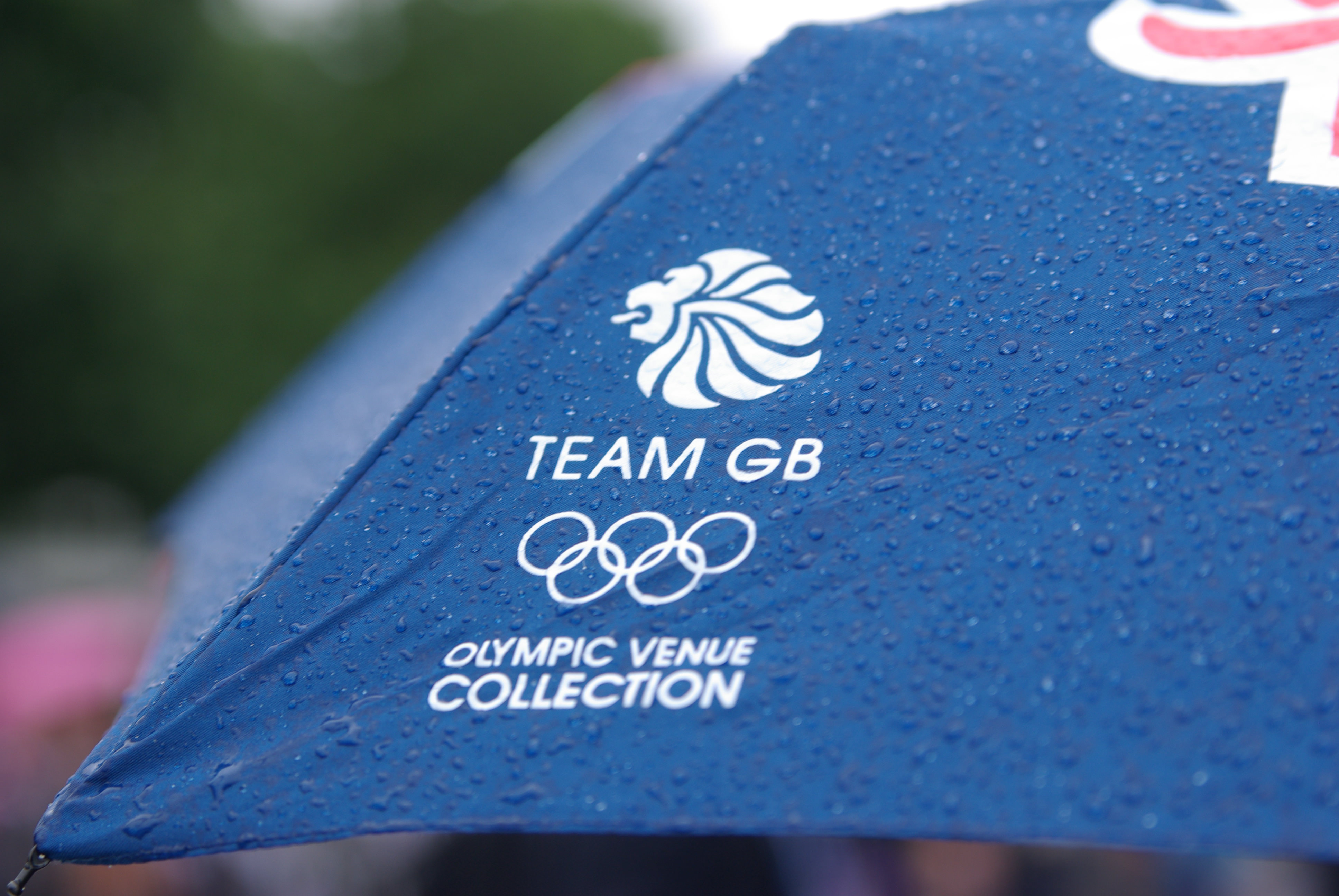 For more information about this project please contact Steve Miller.