Temporary staff for your project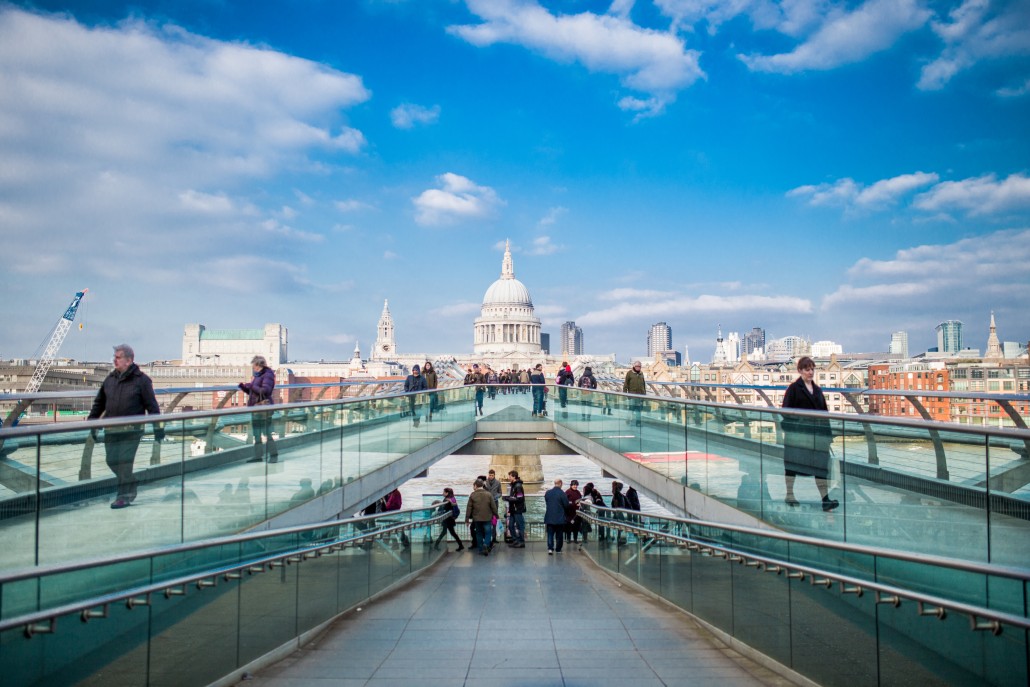 Local authorities have  had difficulty in maintaining budgets for student placements and development of the next generation of professionals, and some London boroughs are no longer in a financial position to recruit students.
ALEHM can assist by acting as an intermediary, contracting environmental health students and providing the staffing that the London boroughs needs as a modestly-priced chargeable service.
During 2015/16, Wandsworth, Islington and Greenwich London Boroughs resourced their local projects in this flexible and cost-effective way.
Whether you are a student wishing to undertake paid work, or a manager of environmental health service, do please contact Kath Lewis for more information.