London's environmental health
London's Environmental Health services play a significant role in shaping the lives of the communities they serve. The services encompass health and safety, food safety, communicable disease, pest control, private housing, licensing, pollution control, noise, nuisance and emergency planning to 8.6 million people residents, 18.6 million international tourists, 12.9 million UK tourists, countless people that travel to London to work and 841,000 businesses.
In support of our members' environmental health services, the Association of London Environmental Health Managers (ALEHM):
co-ordinate environmental health services;
deliver coordinated projects;
build practitioner competency;
advises on policy and strategy; and
represent senior managers.
ALEHMs strength comes from universal membership by all 33 London boroughs and Watford Borough Council. The main source of funding arises from subscription fee, fees for training courses and funding to deliver regional services for London.
Deliver projects
ALEHM's unique position, our shared experience and professional skills has allowed us to deliver a number of successful projects for organisations including the Food Standards Agency, the Department of Health and London Boroughs. Our infrastructure is well placed to deliver your organisation's projects in London.
Advice
ALEHM is a focal point to share knowledge, promote coordinated, consistent and balanced environmental health services. We meet six times a year, oversee a number of specialist sub-groups that provide technical and professional support. We learn from our commmunity to develop best practice, which we disseminate to our members.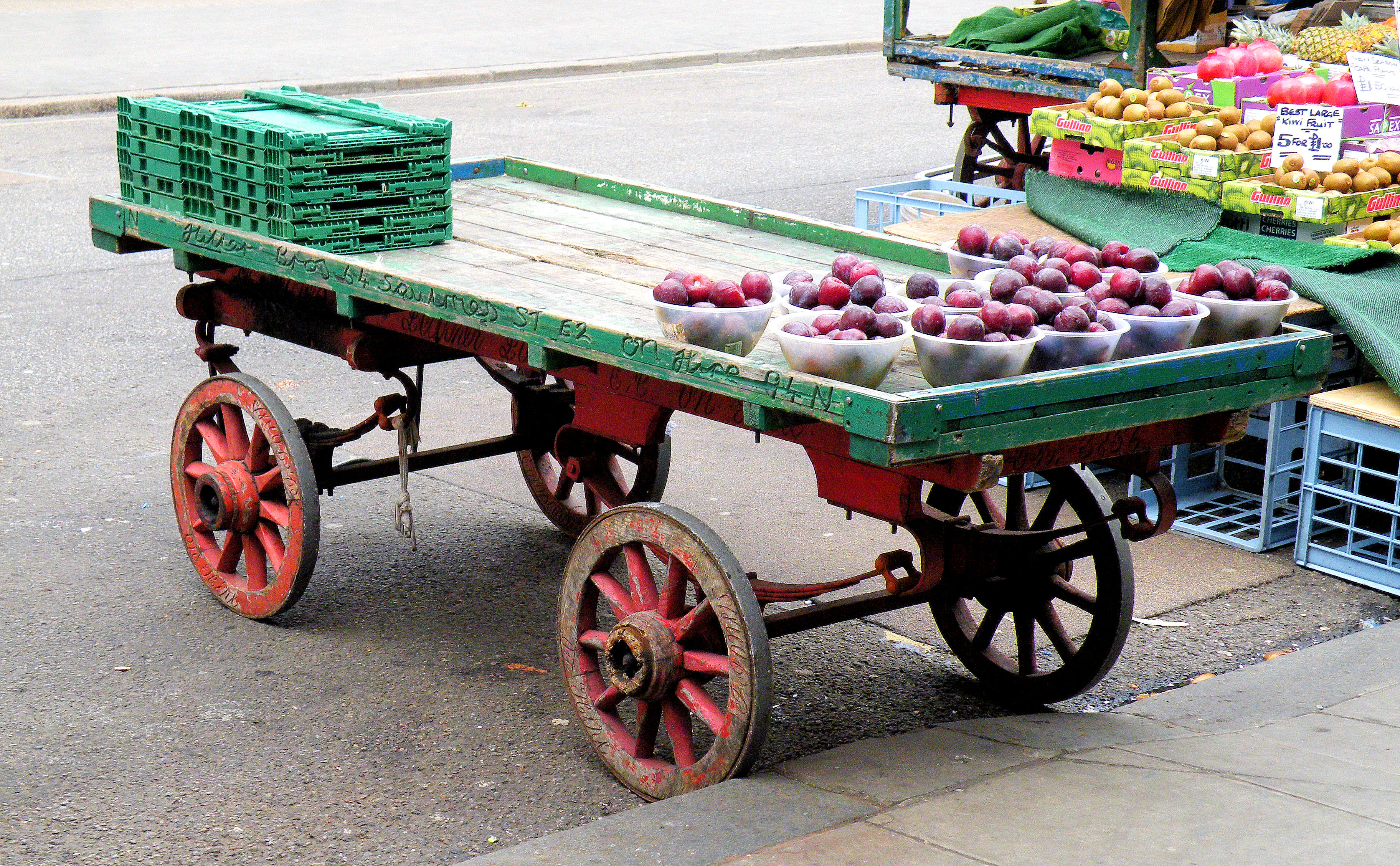 Competency
ALEHM build practitioner competency for the professional practitioners that our members employ, through the training and continuing professional development that we provide to qualified staff and to aspiring trainees.
Partners
ALEHM serve as a key link between members and organisations such as:
London government: including Mayor and GLA, London Trading Standards and National Trading Standards, Public Health England, London Fire Brigade, London Councils;
National government: Food Standards Agency, Health and Safety Executive, Department for Levelling Up, Housing and Communities, Department of Food and Rural Affairs, Local Government Association;
Universities: Middlesex University, University of the West of England and London Metropolitan University.