London gastrointestinal infection investigation
The project's objectives were:
The aim of the project is to help establish consistency in gastrointestinal infectious disease notification across all London environmental health services and the four National Health Service health protection units.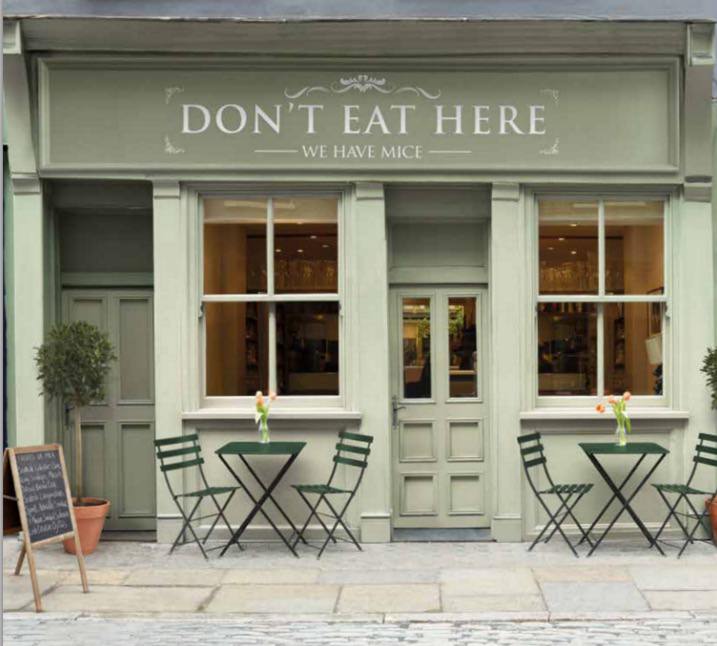 Analysis
From within the London environmental health community, ALEHM oversaw work to:
establish exploratory dialogue with HPU and EH stakeholders;
undertake a research questionnaire with EH services to further ascertian information about issues of potential improvement; and
undertake semi-structured interviews with HPU Consultants in Communicable Disease Control.
Statistically valid analysis of the survey results were used together with the more narrative results for the interviews and discussions.
Recommendations
The key improvements were:
an agreed joint Memorandum of Understanding;
a toolkit for practitioners;
consistent, London-wide, use of existing software;
exclusive use of electronic notifications; and
a consistent notification pathway.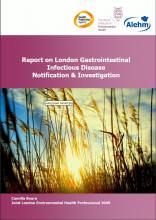 For more information about this project contact Tay Potier.