The service
This innovative and award winning scheme supported London boroughs and their students by:
employing a London Student Development Officer to organise placements, support students and keep council's and students informed about arrangements;
supporting a programme of practical training for environmental health students help them to develop their professional skills and complete their post-qualification Experiential Learning Portfolio;
granting bursaries for students for a maximum of two years; and
giving students a wider range of experience, skills and practical training.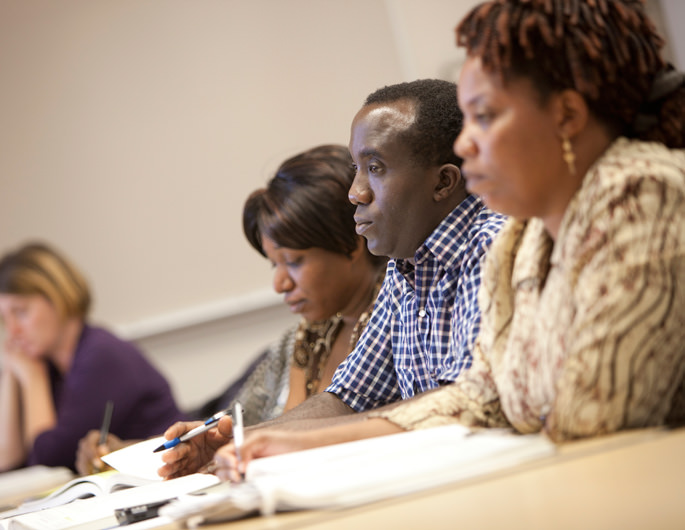 The consortium no has been replaced by a more flexible scheme. For more information about the consortium project please contact Kath Lewis.