ALEHM works with its member authorities and partner businesses to identify short term placement opportunities within local authorities, some of which are paid. Where placements are unpaid ALEHM, will cover travel costs.
ALEHM works with placement authorities to identify how students and trainee officers can undertake a range of work while they are at their placement authority, which will help the local authority achieve its local targets and service plan aims, whilst providing the student with valuable on the ground experience.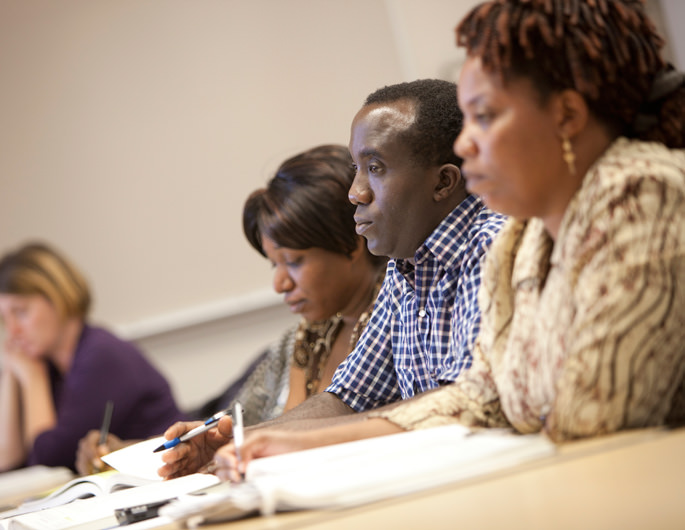 In addition ALEHM offers temporary paid contracts to its students in order to deliver projects managed by local authorities, which also provides valuable experience across a range of professional activities which also benefits students in completing their Portfolio of Professional Practice. Recent examples have included taking food sampling, encouraging compliant food businesses to display their Food Hygiene Rating score sticker and working with businesses prior to the Olympics to encourage improved compliance.
Alehm supports up to 6 students and advertises for vacancies when existing students complete their training or are appointed to permanent placements or jobs. If you would like further information on student opportunities, please contact Kath Lewis.
Alehm is currently working with Middlesex University to promote the new degree apprenticeship in environmental health and provide support to local authorities to increase the number of apprenticeship opportunities across London. Further information will be provided in early 2020